Asheville, NC
Male or female Beagle puppies. 8 weeks to 1 year.
Breed(s):
 Beagle
Age Group:
 Baby, Young
Months/Years:
 2 Months-1 Year
Gender:
Female, Male
Size:
 Small, Medium
Location:
Asheville, NC
Contact Person:
 Collette (Take a Pet)
Contact Role:
 Adoption Facilitator
Phone:
828.367.7667
Email:
collette@takeapet.com
Facebook:
Take a Pet
Dog Request:
I have an adopter who is looking for a male or female Beagle puppy in the Asheville area.
---
Beagle Puppies Found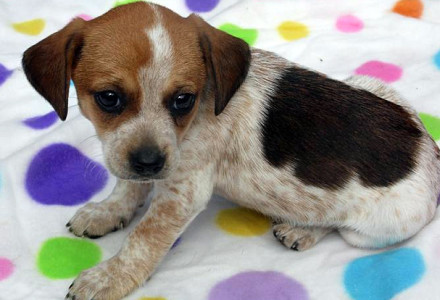 Female
| Beagle Mix
Mercy Fund Animal Rescue
Marion, NC
|
828.652.7980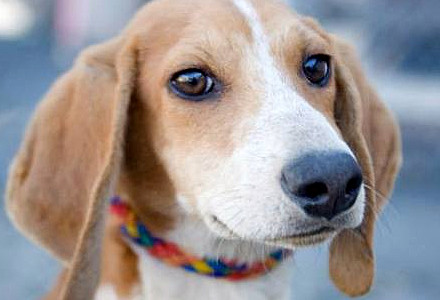 Male
| English Coonhound & Beagle
Mitchell County Animal Rescue
Spruce Pine, NC
|
828.765.6952